The short coat of the Munchkin kittens doesn't mat or tangle and is easy to groom. Brush him a few times per week with a treated steel brush to keep his coat excellent.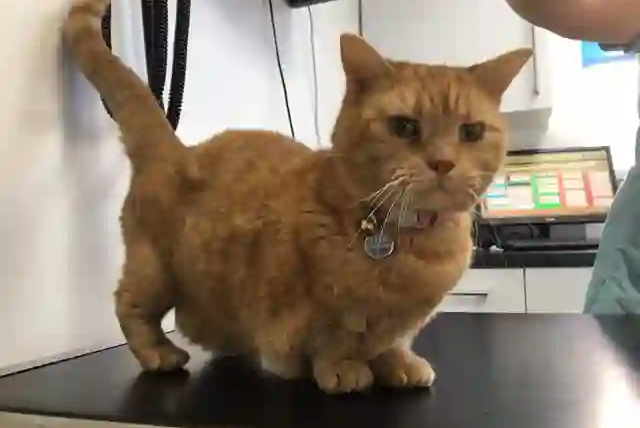 Like all cats, Munchkin kittens are susceptible to bacterial and viral diseases, for example, panleukopenia, calicivirus, and rhinotracheitis, which are preventable through vaccination.

Leave your pets safe at home with a sitter, and be welcomed back by healthy and happy pets.